GENERAL INFO:

If a map listed above has "yes" for CTF and DOM, that means all you have to do is rename the prefix of
the map file (ie change DM-Coke.unr to CTF-Coke.unr) and then you can use it for that game type.
Not all maps support the renaming thing, that is why I have listed which ones that do.


The ones that I have listed as starting with CTF were actually designed with CTF in mind, so they will have the best game play for CTF.


---
MAP SECRETS AND HIDDEN STUFF !
Click above if you want to know right away where all the hidden and secret stuff is in all the maps without
doing the dirtywork yourself.
---
Some screenshots from the last few maps...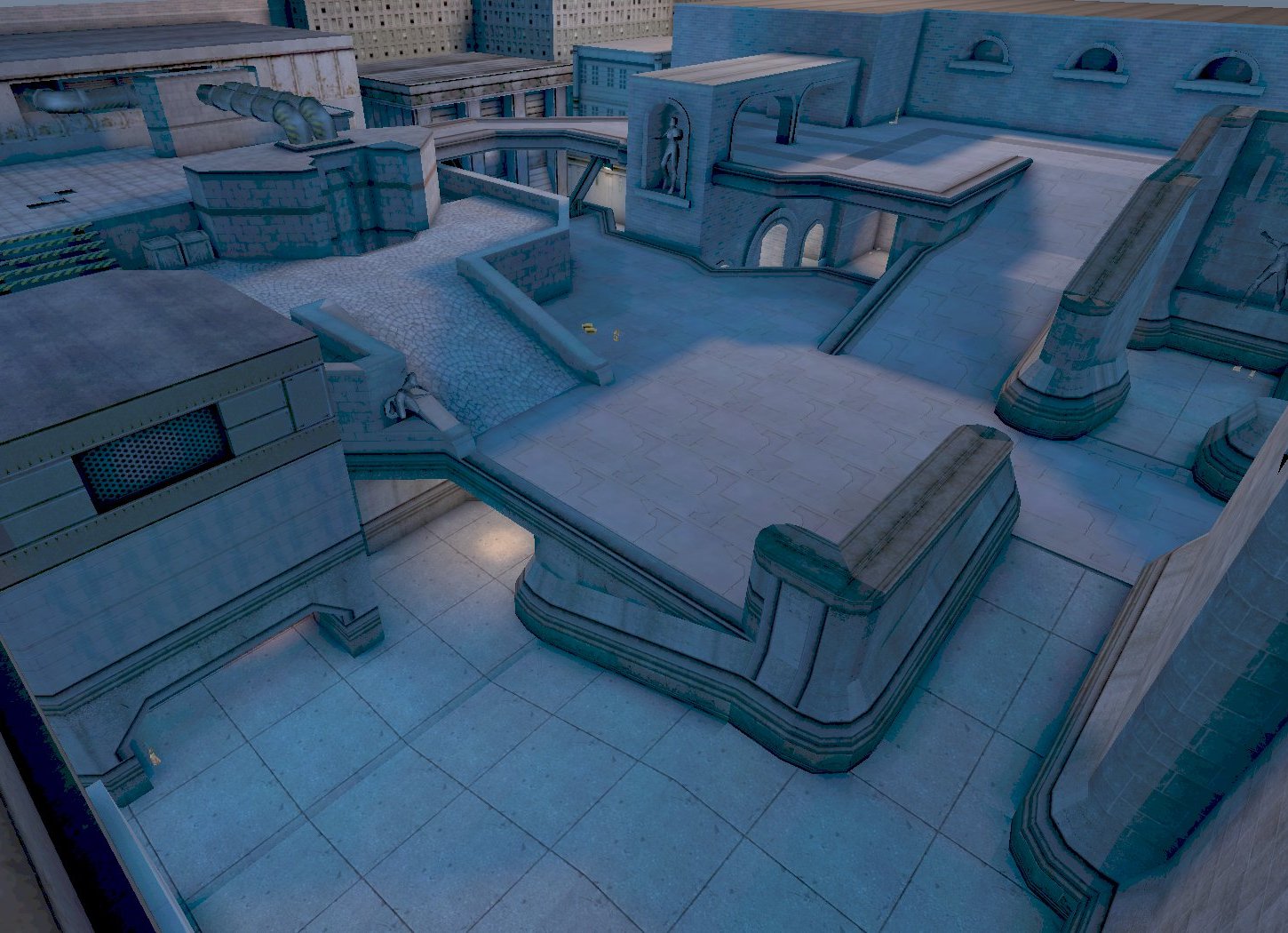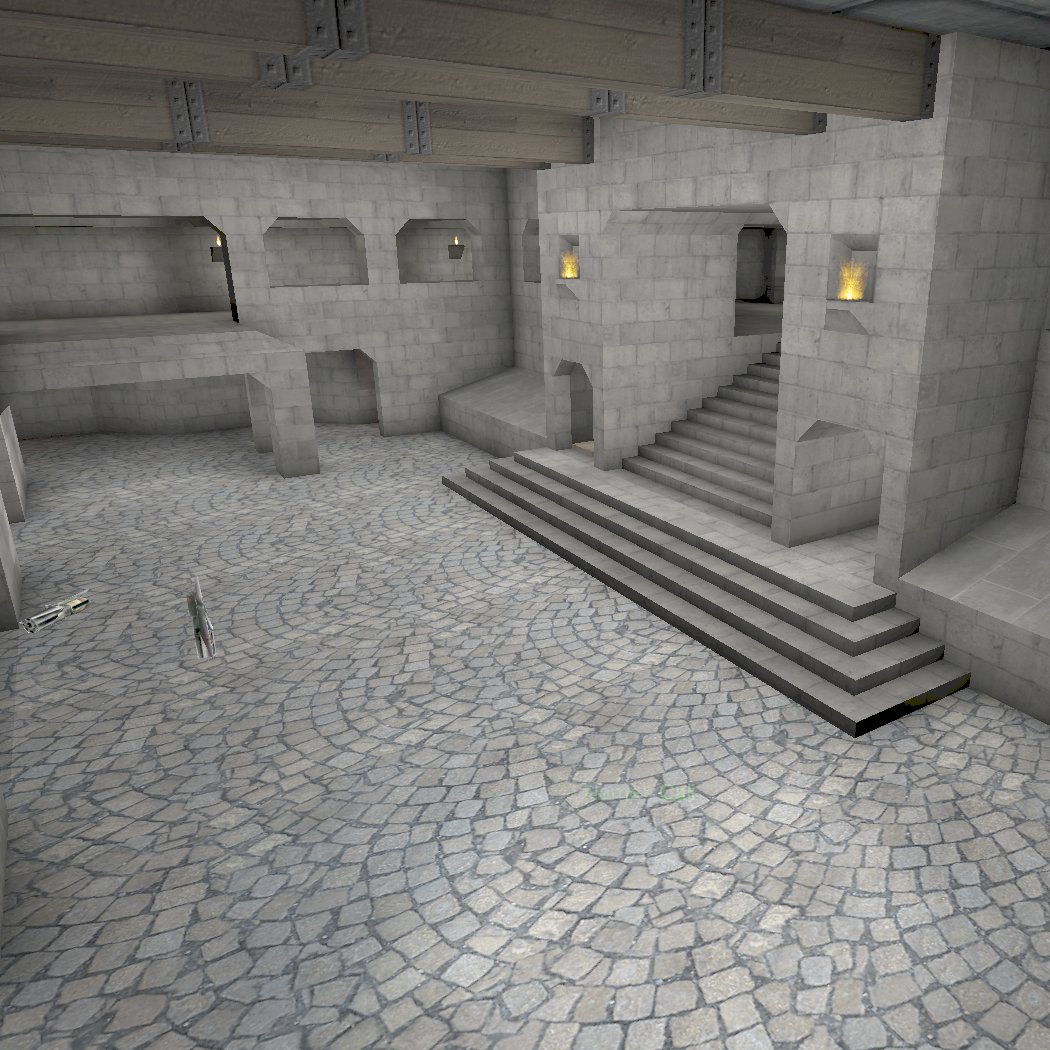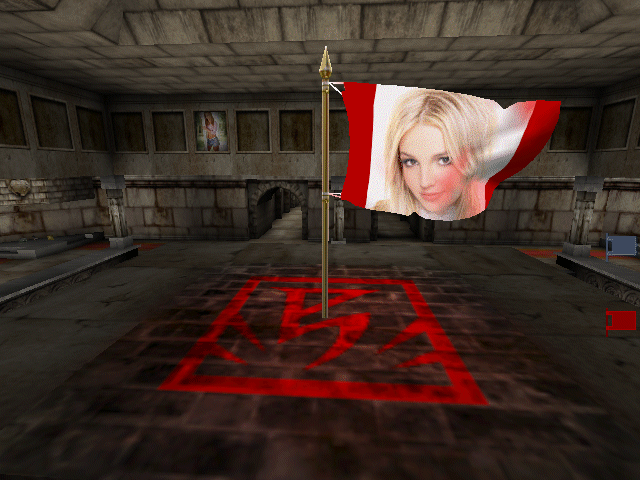 UT, unreal tournament, custom maps, DM, CTF, screenshots, mount saint helen